Size guide
Size guide for our brands:
Size chart for: CIPO & BAXX and RED BRIDGE.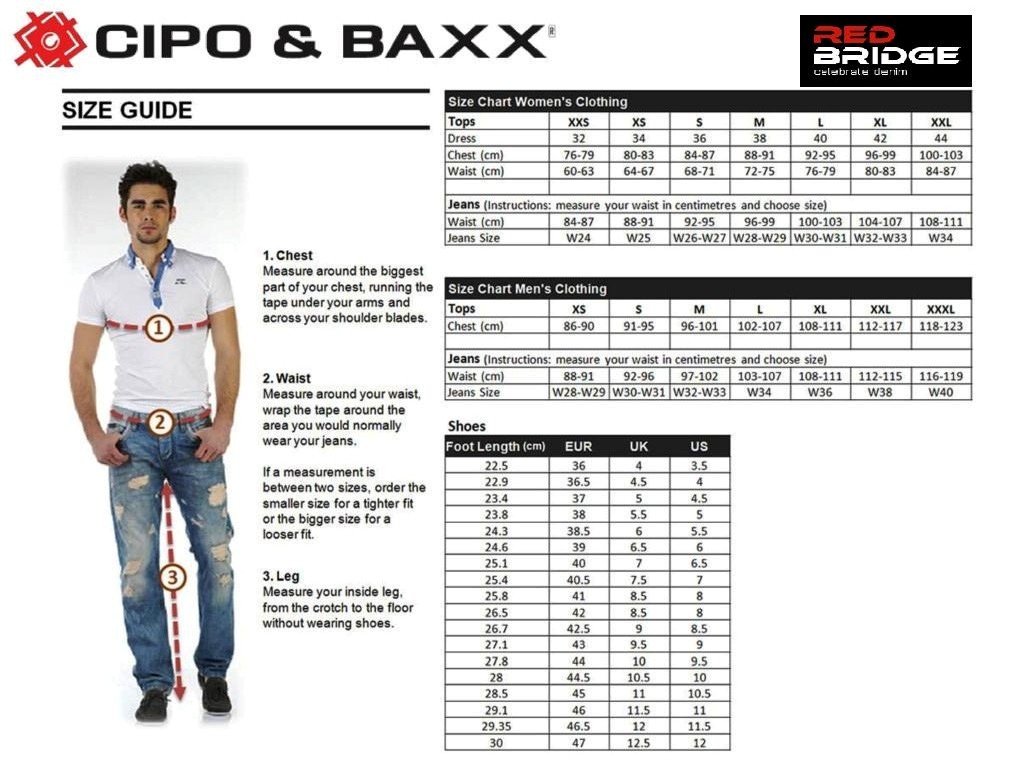 Size chart for: CARISMA, YOUNG & RICH, REROCK, HARDSODA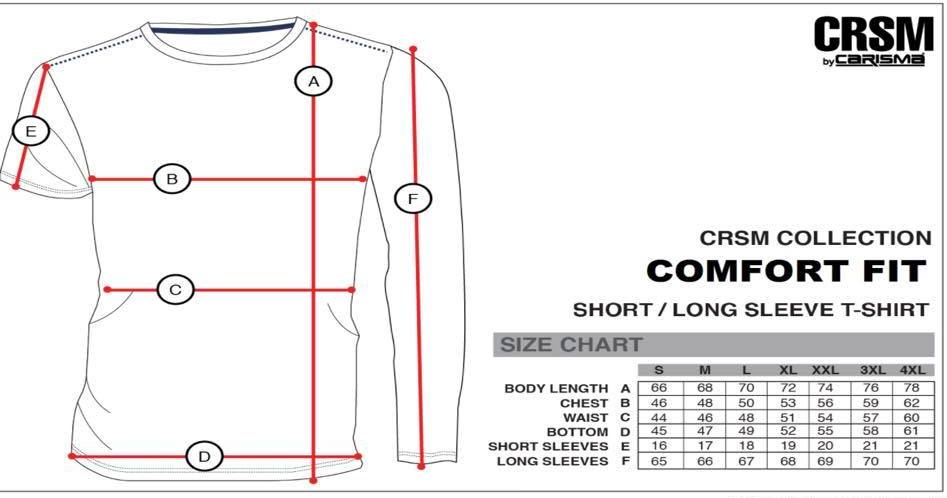 SIZE CHART FOR VANS SHO

ES

The exact dimensions of sizes we provide on infoline +421905628700 !
Useful information
THE GOODS ARE DISPATCHED IMMEDIATELY ON THE FOLLOWING WORKING DAY, BY SELECTED METHOD OF DELIVERY.